2020 Events Calendar
UPDATE 30 March 2020. Because of the unprecedented situation we all find ourselves in, the decision has been taken to remove all events from the calendar up to the end of June. If circumstances change, and it becomes possible to hold events again, we will put them back as and when confirmed.
Engineering Days: Contact Peter Wright for details, 2020 courses.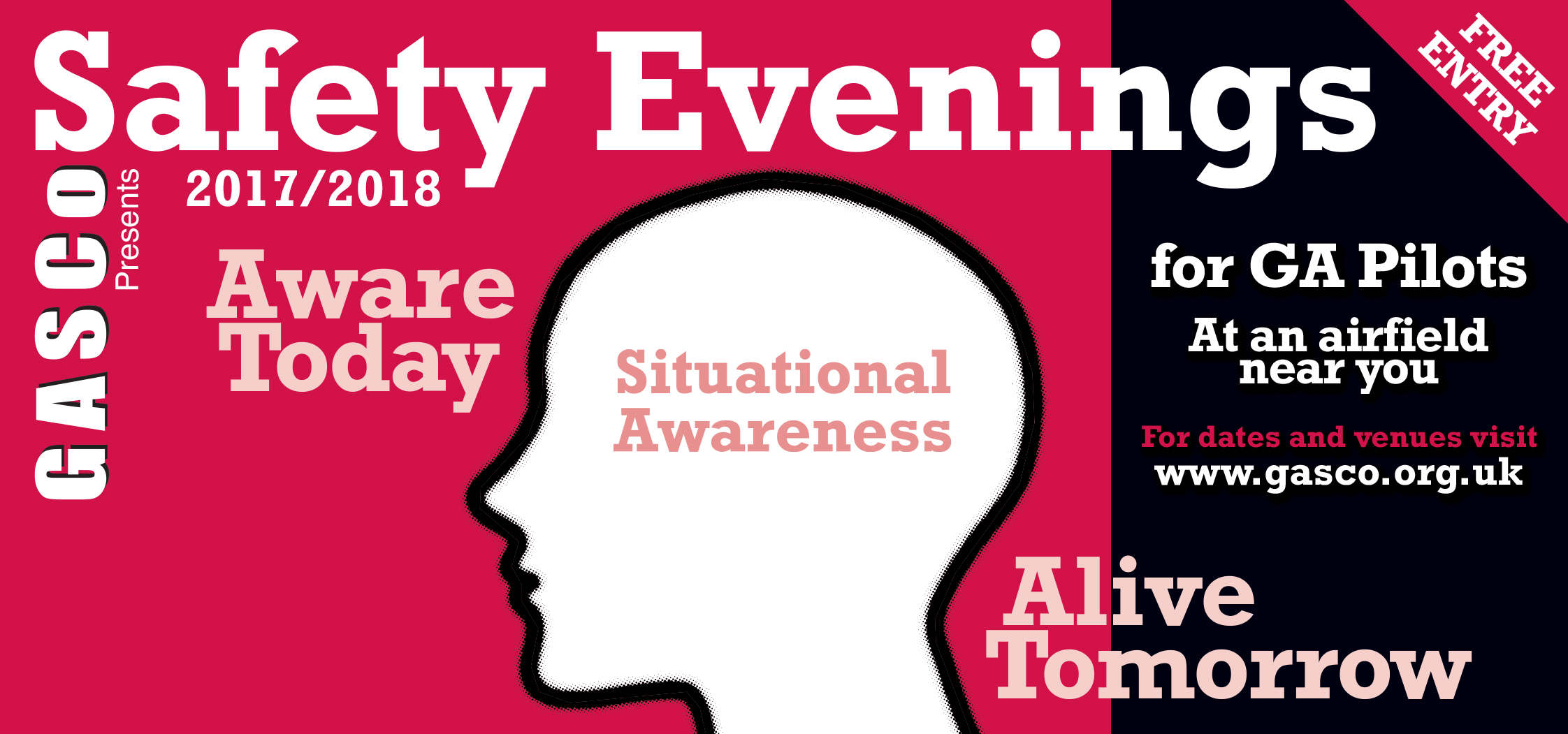 Visit the Airspace Safety Initiative web-site for the latest listening SQAWKs.
Download the Soft Airfield Operations Poster here!
Events for 2020

| | | | | |
| --- | --- | --- | --- | --- |
| January 29th (Wednesday) | VAC Event. | VAC and WLAC Aviation Poetry Evening. | White Waltham. | |
| February 29th (Saturday) | VAC Event. | Early Spring Fly/Drive-In lunch Popham. 100 years of Aerial Adventures 1pm-2.15pm in the Conference Room. | Popham. | |
| Postponed | VAC Event. | Dinner and Awards Evening at Shuttleworth House. Note that this event is now postponed. The new date is Friday 9th October. Event Postponed to Friday 9th October. | Shuttleworth. | |
| August 22nd(Saturday fallback Sunday) | VAC Event. | VAC Picnic Fly-In to Popham Airfield. If travelling by road the postcode is SO21 3BD. Thanks to Mike Pearson who asks us to observe the one way COVID system on the airfield while walking around and to follow government guidelines. | Popham Airfield. | |
| August 22nd and 23rd (Saturday and Sunday) | Non VAC Event. | VAC invited to Gipsy Engine Fly-In to Netherthorpe. PPR Netherthorpe. Download the Poster here! | Netherthorpe. | |
| August 28th (Friday) | Non VAC Event. | VAC invited to Biscester Fly-In and Camping with The Wriggly Monkey Brewery. Download the Poster here! | Biscester. | |
| August 29th to 30th (Saturday to Sunday) | Event now cancelled. | VAC invited to Breighton. Event now cancelled | Breighton Airfield. | |
| September 5th (Saturday) | VAC Event. | Fly-In to Turweston Airfield. Café open (table bookings in advance only). PPR Turweston. | Turweston. | |
| September 4th to 6th (This Event is Cancelled) | Cancelled Event. | VAC at LAA Rally, Cancelled. | Sywell. | |
| October 9th (Friday) | VAC Event. | Dinner and Awards Evening at Shuttleworth House, (re-scheduled) TBC For information contact Peter Wright. Event Postponed from March. | Shuttleworth. | |
| October 31st (Saturday) | VAC Event. | All Hallows Fly-in with "Spooky Stories",VAC Nostalgia, and AGM. | Turweston. | |
| January 27th 2021 (Wednesday) | VAC Event. | VAC and WLAC Aviation Poetry Evening. | White Waltham. | |
| March/April 2021 Date TBA | VAC Event. | Visit to Shipping and Airlines, Biggin Hill. | Biggin Hill. | |
| June 2021 | VAC Event. | VAC Back to Breighton Weekend Fly-In | Breighton Airfield. | |
| July 17th and 18th 2021 (Saturday and Sunday) | VAC Event. | VAC Fly-In to Bodmin. Contact - Pete White — Events Director, AEROCLUB & Events Organiser | Bodmin Airfield. | |
| July 2021 Date TBA | VAC Event. | VAC Picnic at Brimpton. | Brimpton Airfield. | |
| August 2021 Date TBA | VAC Event. | VAC Fly in at Sleap. Overnight camping available along with airfield café and facilities. Contact Tony Taylor. | Sleap Airfield. | |