2018 Events Calendar
ALWAYS check that the event is on before setting out!
Engineering Days: Contact Peter Wright for details, 2017/2018 courses.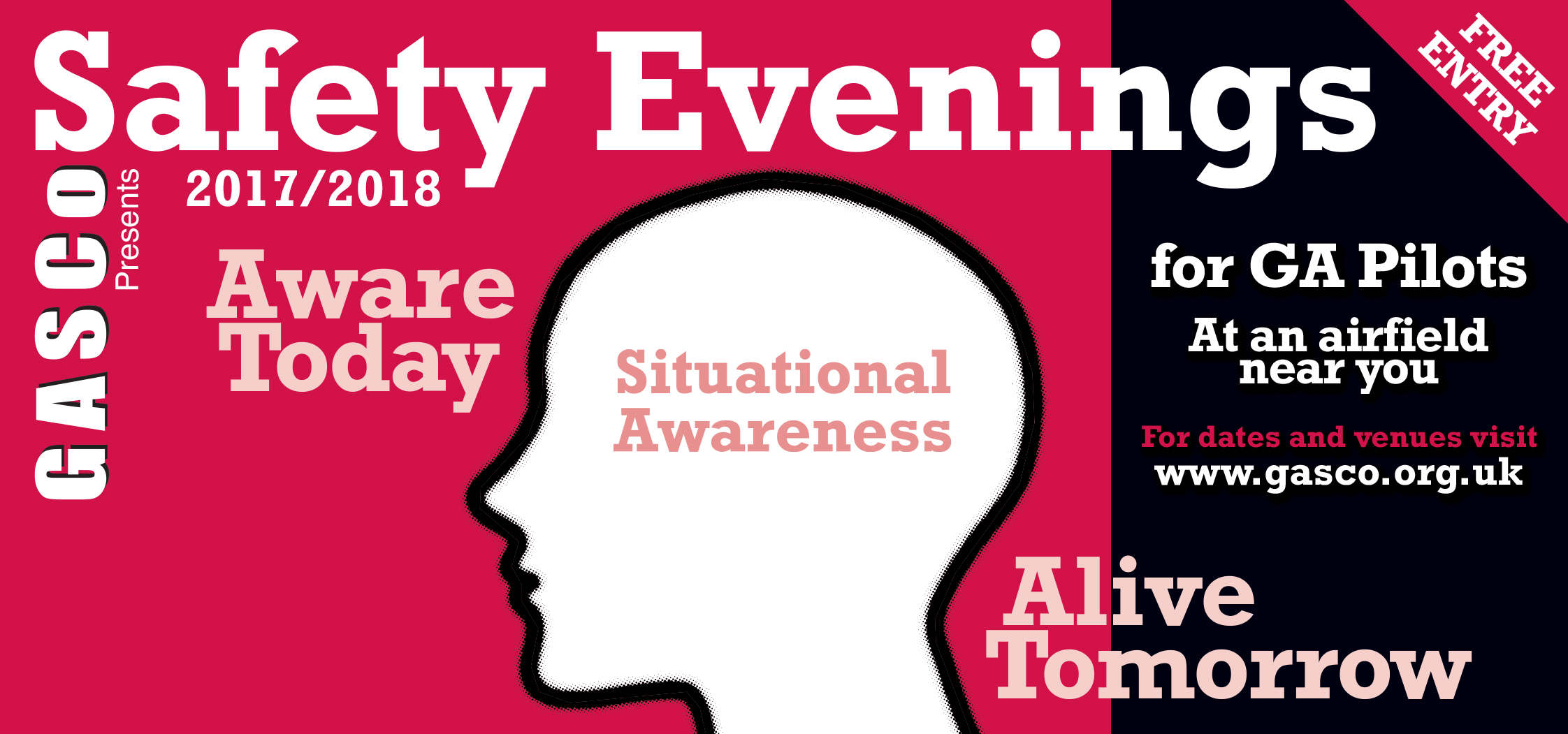 Download the latest SQUAWK and LARS Poster here!
or visit the Airspace Safety Initiative web-site.
Download the Soft Airfield Operations Poster here!
Events for 2018
January 20th (Saturday)

Visit to P & A Wood Rolls Royce and Bentley and Vintage Fabrics at Audley End.

VAC return visit, book by 10th January. Only 20 places available.

Dunmow, and Audley End, Essex.

January 27th (Saturday)

Celebrate the 50th birthday of Beagle Pup G-AVLN.

Non VAC event. The oldest flying Pup! Reduced landing fee (£5.00), or free with fuel upload, must quote "LN Flyin". Party food, cake, exhibition. Arrivals from 11am road or air.

Sywell.

February 3rd (Saturday)

LAA Oxford Group and VAC members visit to British Aerospace Museum, Bristol.

Meeting at 10am at BAM. Entry £13.00 seniors, £15.00 adults (tickets valid for one year.) Possible guided tour and Concorde entry £5.00. Restaurant. Free parking. Tickets available on the day or on BAM Website. Please contact Rob Stobo if you would like to go. robstobo@stonesfield.f9.co.uk

Bristol Air Museum.

February 18th (Saturday)

Early Spring Fly-In and Lunch at Sywell Aerodrome.

VAC Event, with afternoon talk for SAM in Cirrus Room by Steve Slater.
Flying for Fun talk by Steve Slater, Download Poster here!

Sywell.

March 10th (Saturday)

Annual Dinner and Awards at Shuttleworth House, Old Warden.

VAC Event. All places for the dinner are booked. If you wish to go on the reserve list please contact Peter Wright.

Shuttleworth House, Old Warden.

March 25th (Sunday)

"I learnt about flying from that……".

VAC Event. 1pm to 2.30pm. Air Vice Marshal Lindsay Irvine chairs an informal air safety discussion. VAC and friends!

Turweston.

April 7th (Saturday)

Daffodil Fly-In.

VAC Event.

Fenland.

April 28th (Saturday)

Spring Fly-In.

VAC Event.

Turweston.

June 2nd (Saturday)

VAC Bonus Day, Duxford.

VAC Event.

Duxford.

June 14th to 16th (Thursday to Saturday)

Aero-Expo.

VAC at Aero-Expo Event.

Wycombe Air Park.

June 22nd to 24th (Friday to Sunday)

Bicester Flywheel.

Non VAC Event.

Bicester.

September 8th (Saturday)

Autumn Rally.

VAC Event.

Turweston.

October 28th (Sunday)

Halloween Meet.

VAC Event.

Turweston.