2021 Events Calendar
EVENTS ADVICE Early 2021. Because of the unprecedented situation we all find ourselves in, please note that all events may be subject to change owing to current and future government guidelines. Please check our regular e-mail Newsletter for up-to-date information and contact Anne Hughes unless other contact details are provided.
Engineering Days: Contact Peter Wright for details, 2021 courses.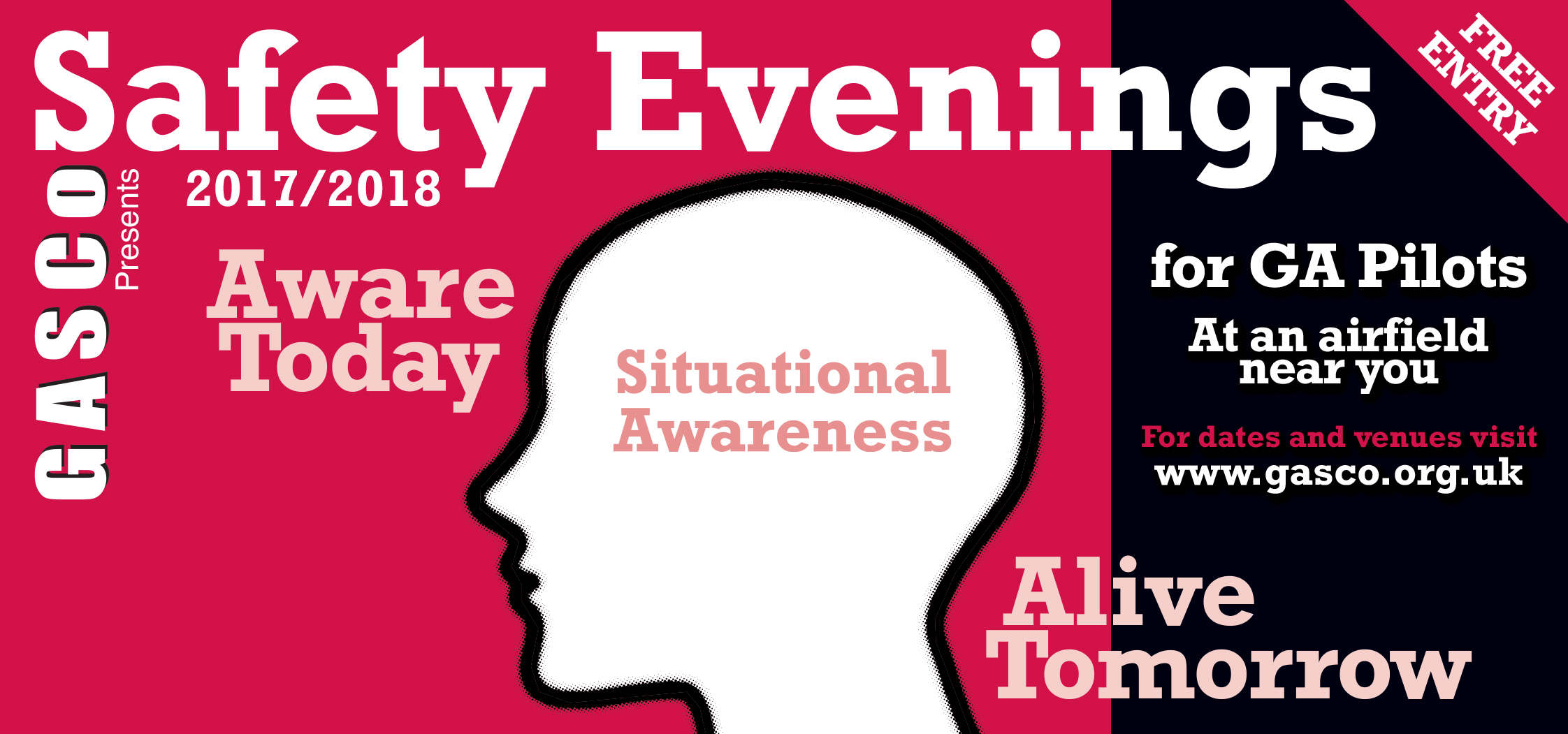 Visit the Airspace Safety Initiative web-site for the latest listening SQAWKs.
Download the Soft Airfield Operations Poster here!
Events for 2021

| | | | | |
| --- | --- | --- | --- | --- |
| January 27th 2021 (Wednesday) | VAC Zoom Event. | VAC and WLAC Aviation Poetry Evening. ZOOM evening with readings from far and wide! | Via Zoom. | |
| February 16th 2021(Tuesday) | VAC Event. | An Evening with Sir John Allison - an informal evening on Zoom talking about aeroplanes! Contact details later. | Via Zoom. | |
| February 27th 2021(Saturday) | VAC invited to Zoom Event. | Art for All free on-line for beginners with Phil Jackson at Old Warden. Drawing the Piston Provost. Contact svasoldwarden(at)gmail.com for Zoom details. | Shuttleworth. | |
| March 12th 2021 (Friday) | VAC Zoom Event. | VAC Zoom Visit to see Shipping and Airlines' de Havilland Dragonfly – Peter Greenyer and Carl Ward, Biggin Hill, 7.30pm. | Zoom joining instructions will be published in the next or following newsletter. Please contact Anne Hughes for details. | |
| March 21st 2021(Sunday) | VAC with Old Warden Event. | World Poetry Day Special Event VAC with Old Warden Aviation Poetry on line for All. More details later. | Shuttleworth. | |
| April 8th 2021 (Thursday) | VAC Zoom Event. | Breighton's Real Aeroplane Company with Charles Sunter. An informal evening looking at some of those very special aircraft from Yorkshire! | Zoom joining instructions will be published in the next or following newsletter. Please contact Anne Hughes for details. | |
| May 23rd 2021 (Sunday) | VAC Event. | VAC Fly-In at Turweston. The airfield will be open from 9am-6pm so if you intend to fly in please remember to book in advance as a very damp airfield may reduce parking for aircraft. | Turweston. | |
| June 5th 2021 (Saturday) | VAC Event. | Fenland Tulip Fly-In.(Contact - Wendy Hinchcliffe events@vintageaircraftclub.org.uk) | Fenland. | |
| June 26th to 27th 2021 (Saturday and Sunday) | VAC Event. | VAC Back to Breighton Weekend Fly-In. Contact Charles Sunter.Camping 'under the wing'. Transport to local B&B accommodation available. Loftsome Bridge Hotel recommended and rooms available at 20% discount on the website. | Breighton Airfield. | |
| July 3rd 2021 (Saturday) | VAC invited to Wallop Wheels and Wings. | Wheels and Wings at Middle Wallop. Vintage Aircraft Fly in and Classic Cars. All slots booked, no more bookings accepted. | Army Flying Museum. | |
| July 4th to July 8th 2021 (Sunday to Thursday) | Non VAC Event. | Invitation to VAC members to overnight camp at Henstridge 3rd/ 4th July and to attend Henstridge LAA Strut Fly-In on 4th July.You may wish to join the LAA Anniversary Mini-Tour, which will commence at Henstridge in Somerset on Sunday 4th July and conclude at Leicester on Thursday 8th July, after visiting airfields in Cornwall, the Midlands and northern England. | LAA Mini Tour. | |
| July Now postponed to 2022 | VAC Event. | Brimpton Picnic at Brimpton Airfield, Berkshire.– PPR contact via Brimpton website or 01183 246888. Note Restricted Area R101. PPR mandatory. | Brimpton. | |
| July 17th to 18th 2021 (Saturday and Sunday) | VAC invited to LAA Event. | LAA 75th Party at Old Warden. | Shuttleworth. | |
| July 24th and 25th 2021 (Saturday and Sunday) | VAC Event. | VAC Fly-In to Bodmin. Contact - Pete White — Events Director, AEROCLUB & Events Organiser 01752 406660 -- 07805 805679 -- pete(at)aeronca.co.uk | Bodmin Airfield. | |
| July 31st and August 1st 2021 (Saturday and Sunday) | VAC invited to Rufforth. | Yorkshire Weekend at Rufforth East | Rufforth East. | |
| August 8th 2021 (Sunday) | VAC Event. | VAC Fly-In at Turweston. To replace the May fly-in. | Turweston. | |
| August 8th 2021 (Sunday) | Non VAC Event. | VAC invited to Seething Airfield Fly-In – Contact Greg Shepherd (01502 476200). | Seething Airfield. | |
| August 14th to 15th 2021 (Saturday and Sunday) | VAC Event. | VAC Fly in at Sleap. Overnight camping available along with airfield café and facilities. (Contact Tony Taylor arwt(at)btinternet.com or Wendy, events@vintageaircraftclub.org.uk) | Sleap Airfield. | |
| September 3rd to 5th 2021 (Friday to Sunday) | Non VAC Event. | LAA Rally at Sywell. | Sywell. | |
| September 18th and 19th 2021 (Saturday and Sunday) | Non VAC Event. | VAC invited to Rougham Fly-in. Contact Andrew Caldeott (acss(at)gmx.com). | Rougham. | |
| October 7th 2021 (Thursday) | VAC Event. | National Poetry Day – VAC Poetry with Shuttleworth details later. | Shuttleworth. | |
| October 31st 2021 (Sunday) | VAC Event. | VAC All Hallows Fly-In and VAC AGM at Turweston. PPR Turweston. | Turweston. | |
| November 20th 2021 (Saturday) | VAC Event. | VAC Dinner and Awards Evening at Shuttleworth ( Guest speaker George Bacon MBE. Contact Peter Wright for details and to register your interest in attending). | Shuttleworth. | |
| November 21st 2021 (Sunday) | VAC Event, postponed from March. | Shuttleworth Hangar Workshop, Part 1, 'The Evolution of Flight Controls' with Dodge Bailey. £15.00 including entry to Shuttleworth and light refreshments. 12 booked places for VAC members only. (1 places remaining). | Shuttleworth. | |
| December 30th 2021 (Thursday) | VAC Zoom Event. | VAC Zoom and post -Christmas social from Biggin Hill 'Bunty's 90th Birthday and VAC Social' Peter Greenyer and Carl Ward. Joining details- in latest newsletter or email events@vintageaircraftclub.org.uk. | Zoom | Zoom details via emailed newsletter in December. |